The first seeds of Shanthi Ashram Charitable Society (SACS) were put way back in 1995 by
Dr. S. B. Raja Reddy at B. Thandrapadu village in Kurnool District. Later it was re-registered at Hyderabad in 1998 with the register number 6606/98.
Shanthi Ashram Charitable Society or SACS is an independent, voluntary, and charitable organization. It is governed by a board of devoted men and women. It is involved in social, economical, educational, medical, and other awareness and community development activities among the poorest of the poor.
The goal of SACS is to build up confidence, generate hope and encourage people to live dignified lives in the society so that all may be included in development and well being.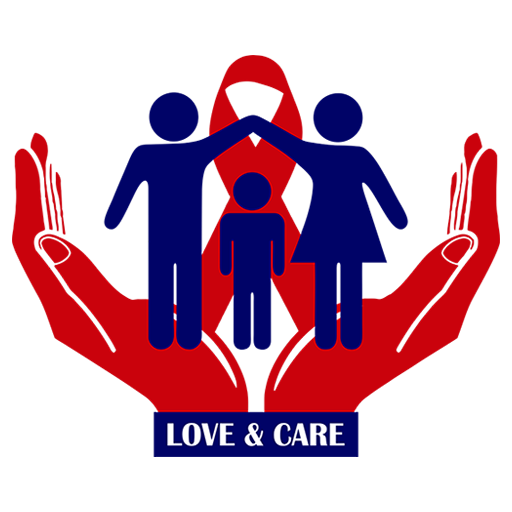 Please send us your Feedback!
Office
SHANTHI ASHRAM
#4-3-83, Bosco Nagar,
Himayat Sagar Road,
Hyderabad - 500086.
Hours
Mon-Sat: 10am - 5pm
Sun: 11am - 2pm