Welcome to SHANTHI ASHRAM!
The first seeds of Shanthi Ashram Charitable Society (SACS) were put way back in 1995 by Dr. S. B. Raja Reddy at B. Thandrapadu village in Kurnool District. Later it was re-registered at Hyderabad in 1998 with the register number 6606/98.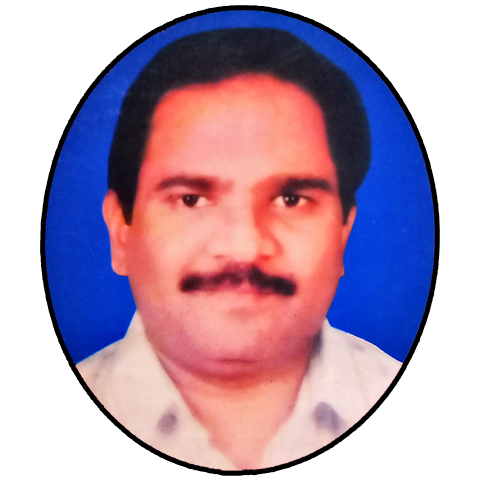 society
Why Shanthi Ashram?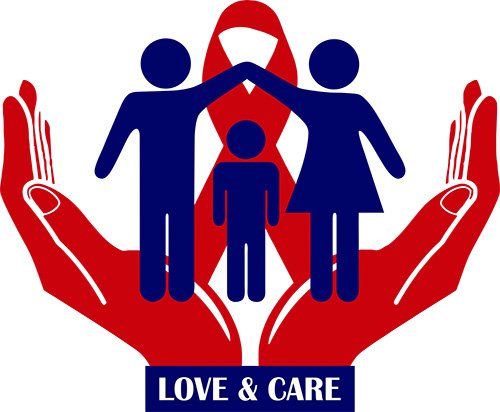 Educating orphan children
Free medical camps in city slums
Providing Scholarships for poor students
Educating people about their basic rights
Providing security for the homeless widow
Please send us your Feedback!
Office
SHANTHI ASHRAM
#4-3-83, Bosco Nagar,
Himayat Sagar Road,
Hyderabad - 500086.
Hours
Mon-Sat: 10am - 5pm
Sun: 11am - 2pm